Redlab is about unconventional R&D programmes
to aim higher



Headquartered in Paris, Redlab Paris has been created to think unconventional R&D programmes and to grow moonshot projects that are based on the best available information. 
But at the difference of most, Redlab Paris is fueled by the strongest methods, the best data, and the brightest minds.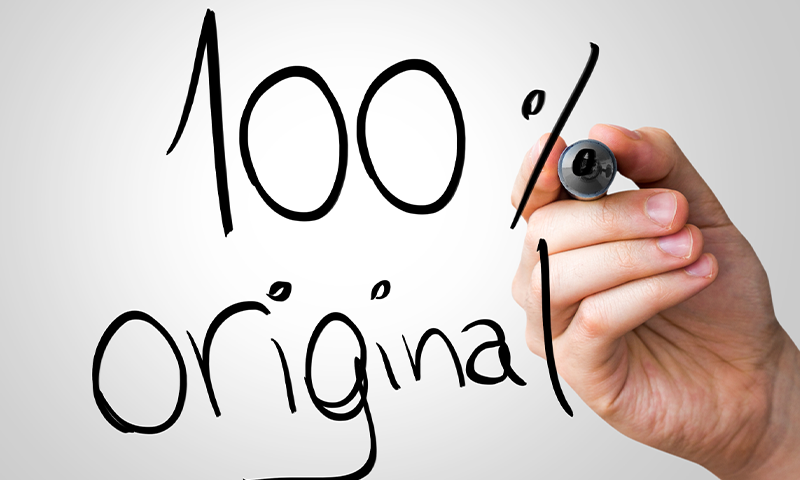 Ideas
We have created Redlab Paris because we were fed up of watching brilliant doctors and PhD researchers spending months working on complex grant schemes for €50,000 or €100,000, while entrepreneurs more connected with the venture capital ecosystem were raising  €1-10 millions within weeks to seed another die fast me-too app.
Redlab Paris is about ideas; yours and ours.
We work with doctors and PhD graduates with unique backgrounds, original views and diversity in academic training, work and experience, to possibly transform their unconventional ideas into moonshot start-ups which positively impact on the way we live.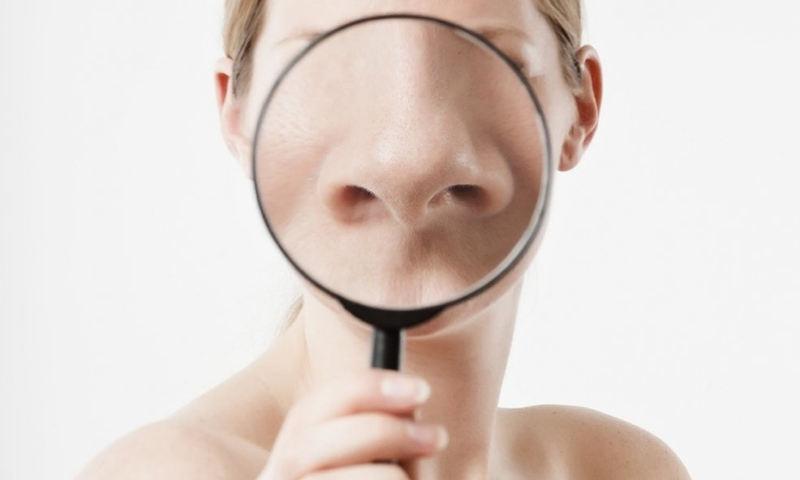 Research
Redlab Paris develops R&D programmes dedicated to projects and solutions that help make communities healthier, more prosperous and safer.
We think and roll-out these R&D programmes for our own moonshot projects, but also on behalf of a variety of private or public clients, patrons and sponsors.
Our teams of doctors and PhD researchers address issues that impact people in their ordinary life, including health and well-being, education, sustainability, growth, and development.
They use the very best analytical tools and methods to deliver fact-based actionable solutions grounded in rigorous analysis. 
Plus, … they have French flair.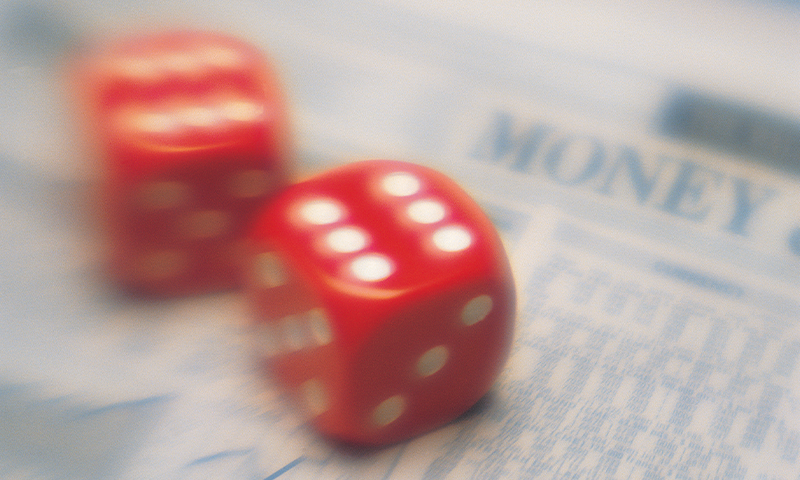 Results
Redlab Paris is not on launching the "next big thing", nor game-changing businesses, nor the penultimate disruptive whatever…
Redlab Paris is an unusual model "by design". To a certain extent, we may be viewed as an experiment on its own. But a very exciting one.
That said, we are no fools : we are a profit and result driven organization.
Our commitment is to results. To our ability to have a positive effect on the world by applying rigorous and objective analysis to nurture and grow unconventional projects and moonshots.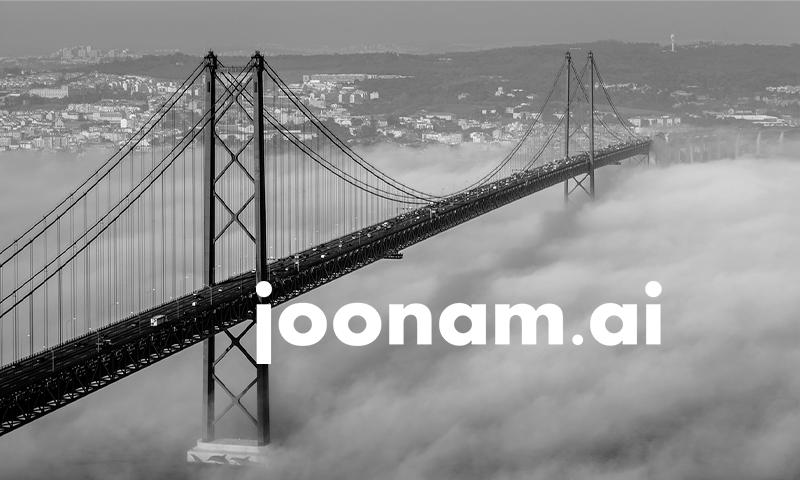 AI medialab and digital garden
Joonam.ai is our affiliate in Lisbon with which we promote an interdisciplinary approach to AI, that brings together diverse areas of interest and inquiry.
Together Joonam.ai and Redlab Paris articulate a small but unique team among other European AI focused companies, as we not only access to a broad research agenda through our direct networks, but also through long-time partners in London, Munich or Beyrouth.
This broad network of faculty, students, and Phd researchers work together on numerous projects across disciplines to address issues that impact people in their ordinary life, including health and well-being, education, sustainability, growth and development, and find solutions that help make communities healthier, more prosperous and safer.
Joonam.ai is both an experiment and an eco-system where soft and hard sciences build and play off one another in an environment designed for collaboration and inspiration.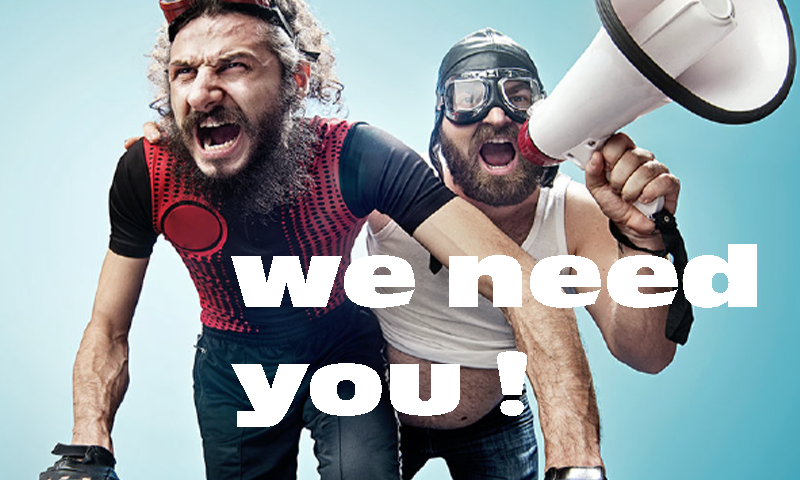 Our quest for bright minds and people we can work with is endless 
 Redlab Paris and its teams are constantly looking to enrich their human capital with "Jeunes Docteurs" and PhDs for on-going R&D and start-up projects. But also for those we have in mind, or for those that you may propose us (yeesss…., you can !).
"Jeunes Docteurs" refers to specific tax related benefits we can leverage on from France innovation policies. This "JD" status is well-known by french PhDs.
To make it simple for all our foreign candidates, the above means that 1) you are a PhD graduate ("thesis" done and checkable) PLUS 2) that you have never worked under a long-term work contract in France or elsewhere since graduating from your PhD, … It is irrespective of your age.  And if we recruit you, you will be able to work in France through specific researcher visa (Visa Talent).
 In any case, check the opened positions on Redlab Paris LinkedIn page.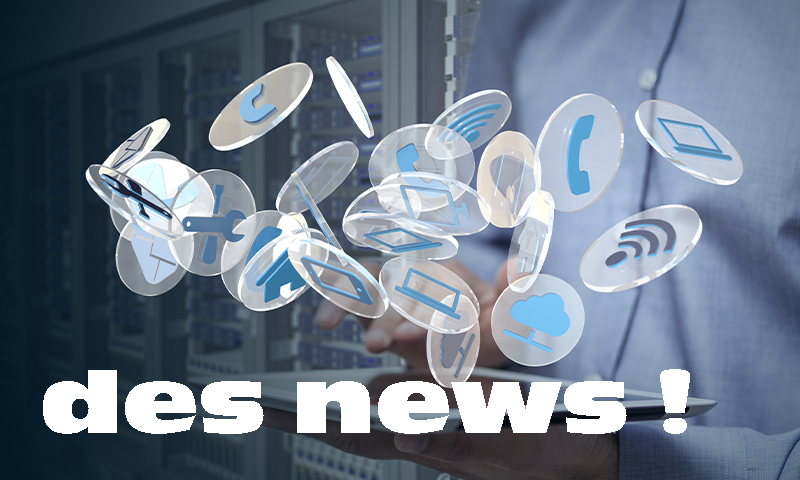 Press Release
Redlab Paris partners with RosaeNLG to develop actionable NLG health self-medicating software
Redlab Paris the Paris-Lisbon based R&D company and think tank, and RosaeNLG, the open source natural language generator (NLG) created by Ludan Stoecklé, have partnered to develop and maintain advanced NLG language and library modules for the growing RosaeNLG community.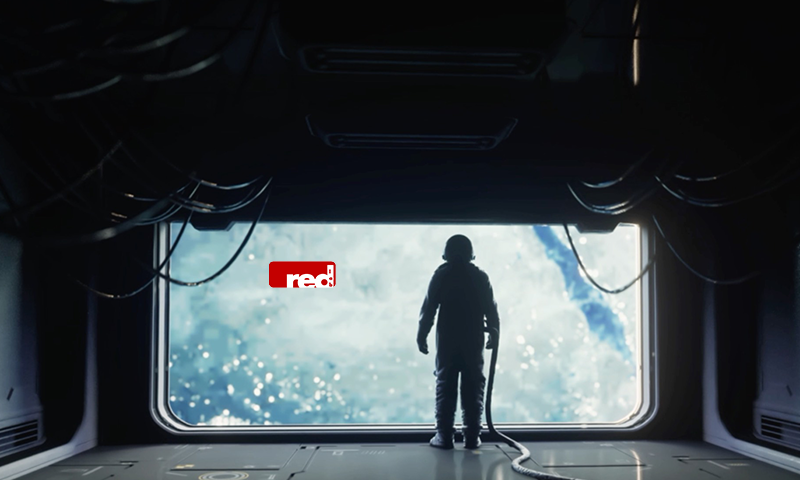 At Redlab Paris we believe that R&D programmes are seeding the long term success of businesses, and as such are inextricably linked to a sustainable future for all.
Which is why we commit to support and to follow –at our scale-, the UN-Global Compact initiatives as well as the CFO principles for integrated SDG Finance and Investment launched by the UN Global Compact CFO Taskforce on September 21st 2020. These principles shall guide us and our clients in aligning our sustainability commitments with credible R&D strategies to create real-world impact on our Sustainable Development Goals (SDGs).
And above all, at Redlab Paris we recognize that the escalating climate crisis is the defining issue of our lifetime, and that quality, trustworthy R&D on the environment is an important tool to confront it. To that extent we commit to engage into R&D programmes that show leadership, urgency, and authority, to give the climate emergency the sustained attention and prominence it demands.
Our first commitment is to practice what we preach, striving to green our own operations so to achieve net zero carbon emissions as soon as possible, we aim to quickly become a B Corp Certified company. We shall be transparent in our progress reaching such globally recognized standards, and joining a community of businesses who openly commit to using business as a force for good.
You are a start-up or a larger company, a non profit organization or a public institution, an international body or a municipality in need of solid and unbiased research to fuel a development/growth programme, … or a doctor/PhD graduate with a project ?
Don't be shy! We'd love to exchange with you … 
Redlab 
(www.redlab.paris) is powered  by 
Anastasys s.a.s., 1 Cour du Havre , 75008 Paris – France
.
The transmission of your contact details allows us to respond to your request for information about our products and services.
Your contact details are only intended for this purpose, and they will therefore be kept only for the duration necessary to the processing of your request and our trade.
Your contact details will not be passed on to third parties, unless the law or a court order requires us to do so.
The legal basis for processing your contact details is consent.
In accordance with the law n ° 78-17 of the 06/01/1978 modified, relating to data processing, files and liberties, and the European Regulation (EU) 2016/679, you have a right of access, of rectification, limitation, opposition, deletion, and portability with respect to your data, by sending your reasoned request to : dpo  @  anastasys.com